VA or Virtual Assistant is a term that is thrown around a fair bit in the outsourcing and offshoring space. It seems to be a catch all for a person who engages in remote work across borders; regardless of the outsourcing model used. Let's break it down: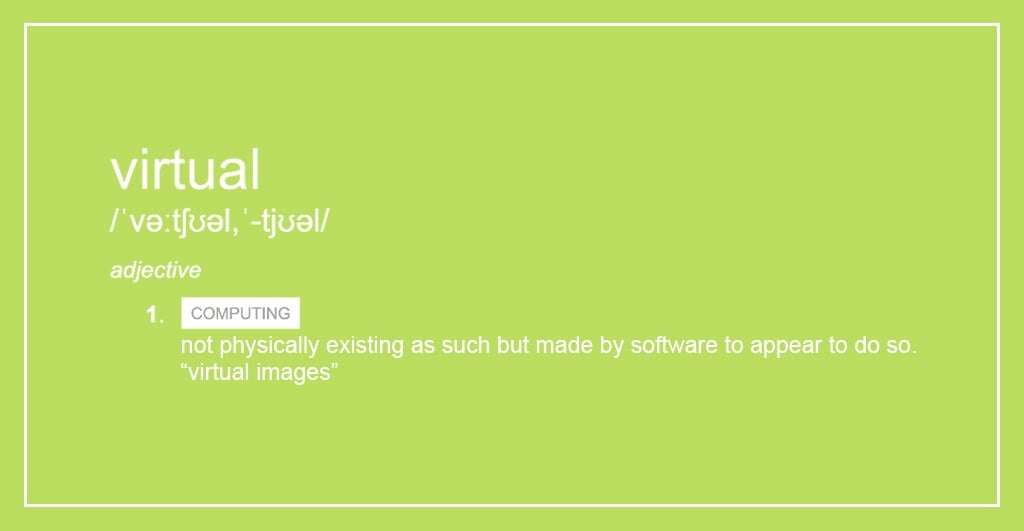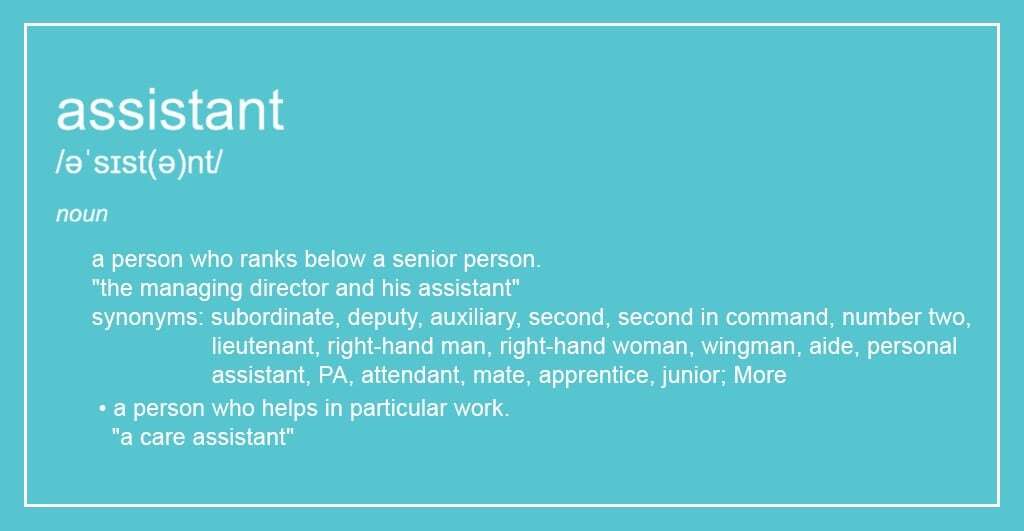 According to these Google definitions, a Virtual Assistant is a person who does not physically exist, but is made to appear to do so through software; and who helps in particular work.
If this is the case, the Philippines is full of millions of people that do not physically exist! This is crazy and sounds like something out of a Star Trek episode!
I find the term VA quite demeaning and one that undervalues the quality and breadth of work conducted by outsourced and offshore teams.
In Beepo alone we have staff working in the following positions:
Administration and Customer Service

Accounting and Finance

Graphic Design

Digital Marketing

Telemarketing and Telesales

Software Development

Web Development

AutoCAD Draftsmen

Building Estimators

Market Research Analysts

Data Entry and Data Mining

Business Analysts
Our staff are real people who produce high quality work across all fields and deserve to be acknowledged for that by the use of an appropriate job title, not as a Virtual Assistant.
About the Author:
MARK ENGELMANN is the Sales Director and co-founder of Beepo, a company focused on growing sustainable businesses through outsourcing. He has spent a number of years in business improvement and analysis roles before pursuing a business in the outsourcing industry.
Get your free copy of The Top 10 Offshore Roles You Need Now To Boost Your Capability and Grow Your Margins.